First post, wooo. xP
Here's a few random ones...

Possibly my fave picture of him. Ever.



HAHAHA...Dave's a cutie. xD I'm glad he got rid of that hair-do though...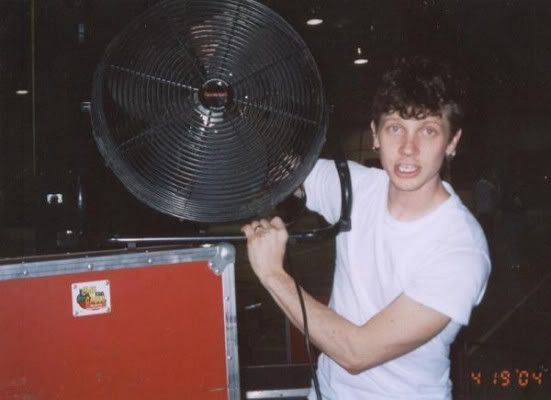 I HEART THIS PICTURE.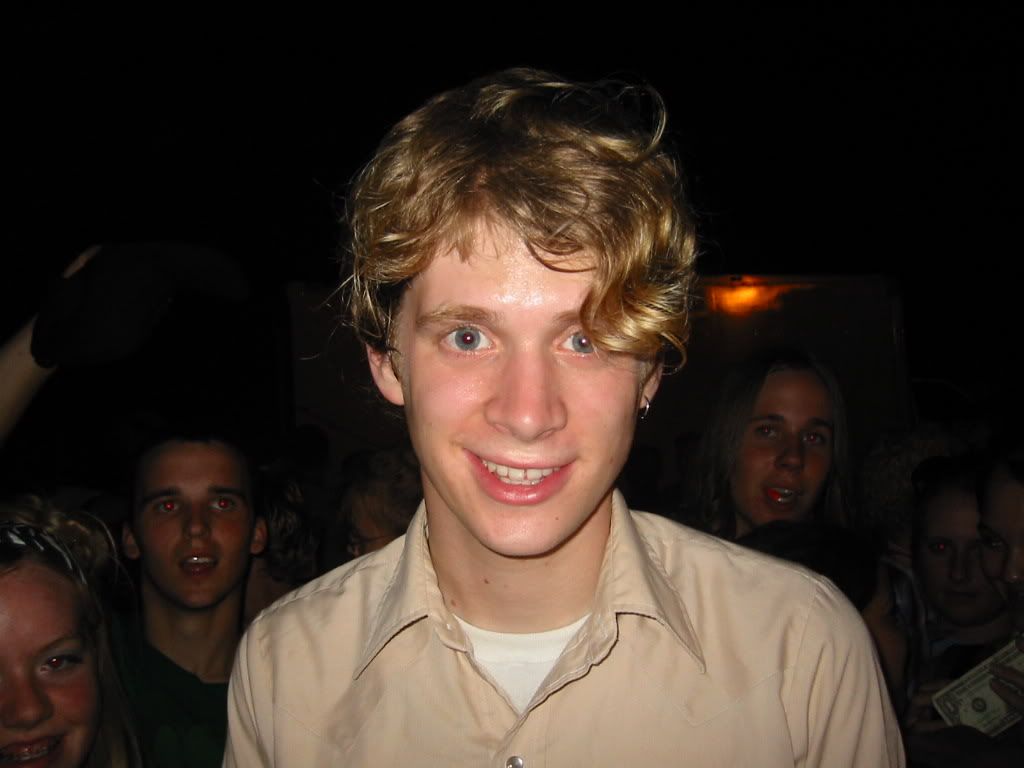 Oh, John, how I love thee. ♥ x)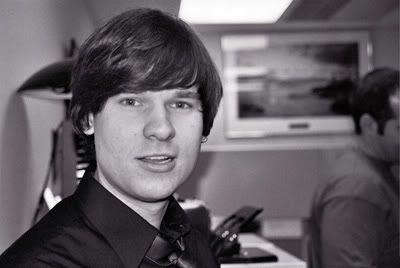 haha, um. No comment. xP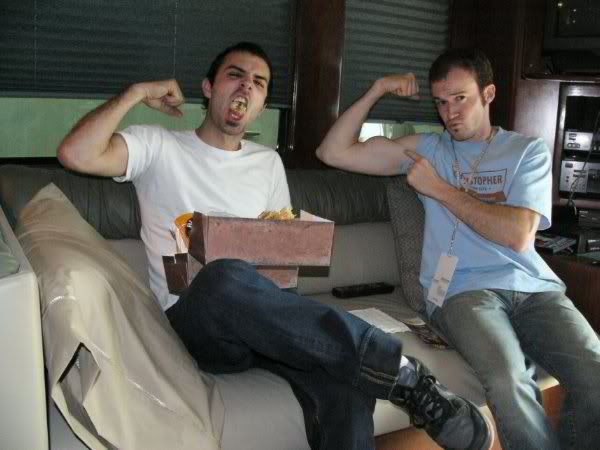 awe, Brian...I love this one of him...for some reason. :x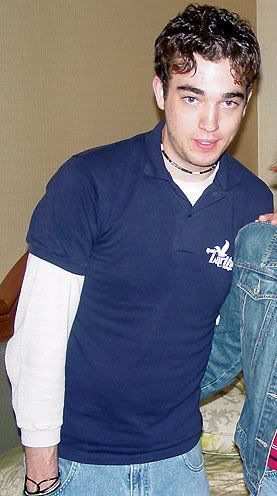 OLD SKOOL RK. haha, Hoopes' hair.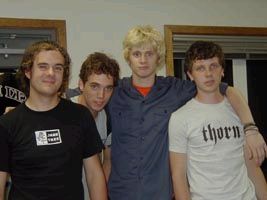 This one makes me laugh. xD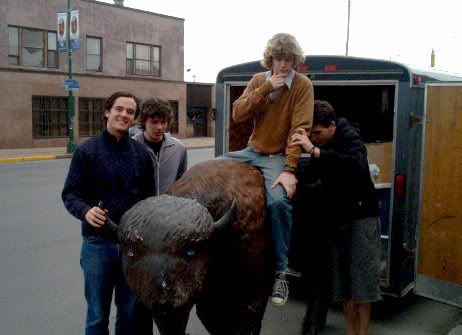 Everyone...please post some picture too! Make this community active!...
Thanx♥Jamie